Key Features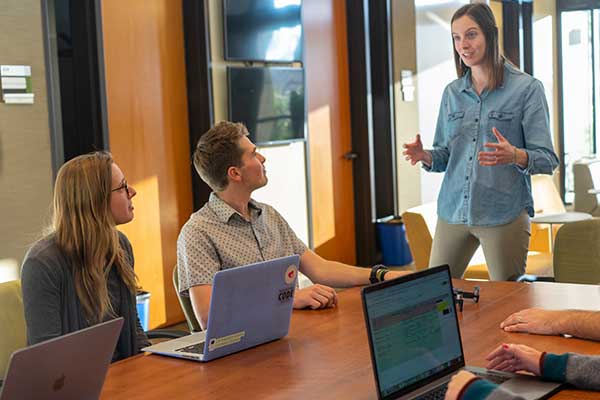 Single point contact for sourcing a diversified range of products and ability to offer different price and delivery options for client's evaluation.
Our vast experience in handling RFQs with minimal information helps to identify and source the end user's requirement at a very short notice.
Reduction in procurement costs by:
Past buying history and large volume purchasing with a vast network of suppliers help us to get the best pricing and delivery.
Our very strong supplier relationships with blue chip manufacturers and key vendors among several product commodity types.
Flexibility to align to specific documentation requirements of customers and ensuring a customer-specific delivery process is adapted.
A One-Stop-Shop Solution.
Dependable, flexible and reliable services at all times.
Adaptable to customer's requirements.
Technical Support of all products.
Documentation accuracy at each stage of the procurement/sales process (RFQ, Quote, Delivery and Invoicing).
Fast and Prompt response to all RFQs, Purchase Orders and Customer Inquiries;
Consistent On-time deliveries.
Emergency same-day service for customer rush requirements.
Available to work "round the clock" and weekends when customer requires.
Fully dedicated and committed to our customers.